Little Pantry Set up and ready for use!
Well done. Thank you to everyone involved with this project.

Competition closed.
--------------------------------------------
Artist Call: Little Pantry
VFW Post 11453 and Veterans' Rock are seeking an artist (team of artists) to decorate/finish a Little Pantry that will be placed in front of the Veterans' Rock facility, 605 S. Greeley Hwy, Suite 1, Cheyenne; across from Safeway.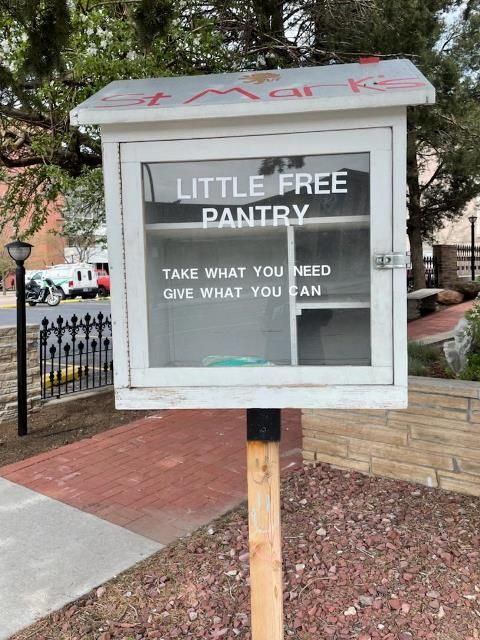 History: In 2017, Saint Mark's Episcopal Church (1908 Central Ave, Cheyenne, WY) built eight identical Little Pantries. St. Mark's has provided these Little Pantries to Cheyenne organizations/businesses to maintain for the benefit of any people in need. Recently St. Mark's offered the eighth Little Pantry to Veterans' Rock/VFW Post 11453. We are keen to promptly place this Little Pantry into service for all to use.
Outline: Both organizations are nonprofit with little funds available to support this project. We are very grateful to the people of our community who have helped us with our past activities and now call upon the artists in our community to help us with this project. We are able to award $150 for supplies or compensation for work; additionally we are willing to work with the artist(s) to solicit the donation of required art materials.
Timeline:
Now: Accepting submissions
Deadline extended, submissions due

31 July, 2021

Deadline Extended


August 12-18, 2021: Judge/Selection

August 31, 2021: Artist work complete

August 31-September 11, 2021: Fill the Little Pantry Food Drive

September 11, 2021: Place Little Pantry into service
Details: We would like a patriotic theme to our Little Pantry. Most of the material used to construct the Little Pantry is plywood, millwork, and acrylic sheet. We would like for the paint or whatever materials used to finish our Little Pantry to be able to withstand the harsh outside elements of South Greeley Highway for five years before needing further attention. To help you in the designing process we have provided some photographs and dimensions of the Little Pantry. If you would like to see a Little Pantry in use there is one outside of St. Mark's Church.
To enter: ....
Include in submission:
· Information about the artist(s): name, contact info, and examples of past work—if any.
· Design image and/or explanation.
· Materials list.
· For text based files a pdf is preferred; image files should be kept to a minimal file size, jpg, png, pdf and hyperlinks are preferred.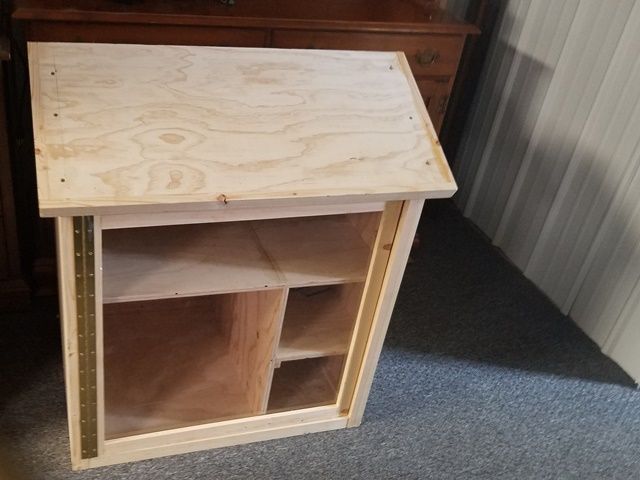 Packet with Photos and Dimensions (pdf)

DROPBOX (include name in each file, or package/zip files)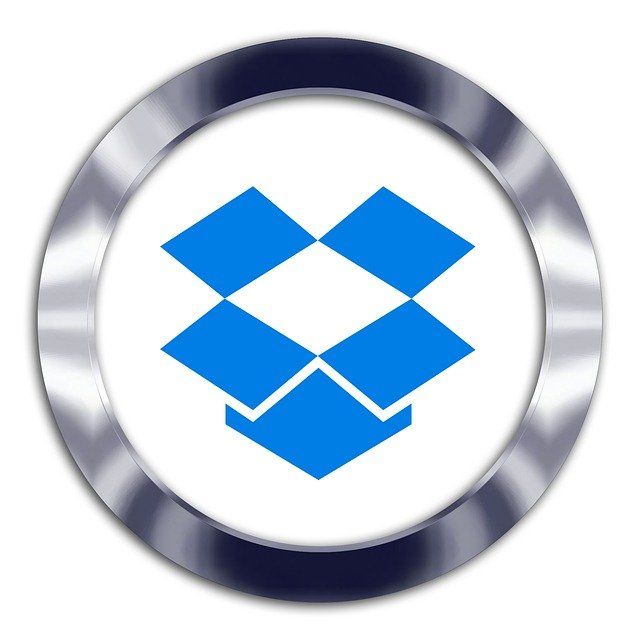 click logo or hyperlink for Dropbox
Competition closed.