Our post is having a fundraiser at the Breeze Thru Car Wash on Pershing Blvd on Sunday, May 23, 2021, from 1:00pm to 5:00pm. We will earn money for every car that goes through during that time and we will have a collection jar to receive donations. During the four hour period, we are required to have at least 10 volunteers at all times. There is no washing, drying, or any labor, our purpose is to advertise and encourage people to get their car washed. We are required to have sign holders to display our organization and someone to man the collection jar.
We will have Poppies for donations during the fundraiser.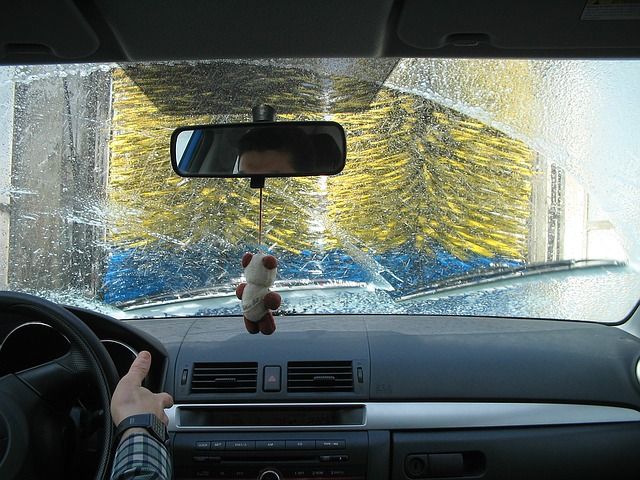 Here is how you can help:
Make and donate signs to display during the car wash. If you are interested let me know and we can discuss details.
Volunteer to work during the shift. Send me the times you can work (if you know someone, even non-members, that can help, let me know).
Encourage your friends to come and get a car wash and make a donation.
If you can't volunteer, get your car washed during our time to help increase our bottom line.
Please let me know if you have any questions and thank you for your time!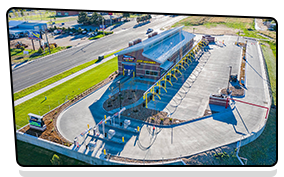 More Breeze Thru Fundraising Information
sign up to help below
Thank you for you interest, but this event is over. It was very successful. Thanks to Bill, Rex, Jim, Wayne, Al, Jason, Jim, Traci, and special thanks to Justin and family, Trish and East High School JROTC, the staff at Breeze Thru, and the generous people of our community.

Car Wash Sign-up Sunday, May 23, 2021 1-5 PM, Breeze Thru Car Wash 3515 E

Pershing Blvd

.
This chart shows workers (numbers on left) to indicates how many people volunteered to work at the time periods (bottom) indicated. The chart may take 20 minutes or more to update.